Coach Day Trips
As one of Dublin's most established coach hire companies, we offer tourists some of the very best coach day trips. We have safely transported tourists to and from some of Ireland's most scenic locations for years.
We have a full fleet of coaches allowing us to accommodate both small and large tourist groups. Our friendly drivers, and our exemplary safety record, allows visitors to bask in some of Ireland's truly awe-inspiring scenery while relaxing in our comfortable and fully air-conditioned coaches.
From chauffeur vehicles to full-sized 57 seater Coaches we have the right sized coach for your group or family.
Coach Trips
We offer fully bespoke coach trips. We can build your day trip around your unique itinerary. See the parts of Ireland that you want to see. From the cliffs of Moher to the Ring of Kerry we can design an achievable, coach day trip that lets you see and enjoy some of Ireland's most majestic sights.
Some of Ireland's Must-See Tourist Destinations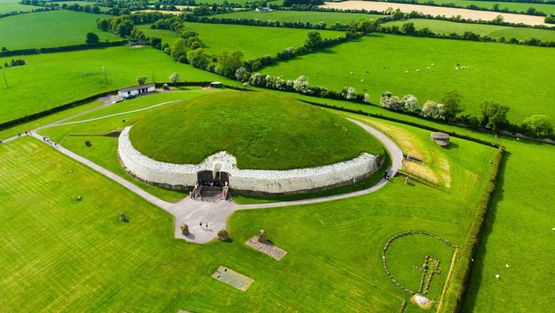 Newgrange (Brú na Bóinne)
This truly stunning attraction allows visitors to step back in time. Newgrange or Brú na Bóinne is a 5,200-year-old Neolithic passage tomb that predates both Stonehenge in England and the Great Pyramids of Giza. We can organise a Newgrange coach tour that takes you to this majestic sight. On the trip we provide enough time for visitors to explore the Brú na Bóinne site and enter this truly incredible example of Neolithic architecture.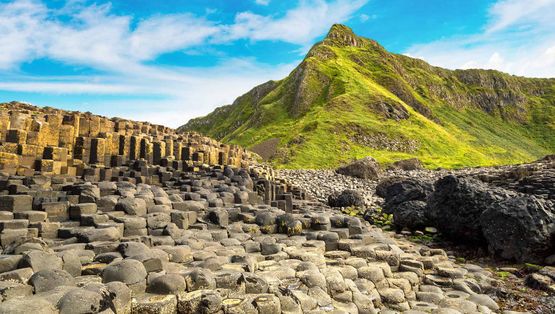 See for yourself why The Giant's Causeway has been inspiring myths and legends for generations. The frankly bizarre hexagonal basalt columns – that make the Giant's causeway like no place on earth – really have to be seen to be believed. This site also offers a stunning hike around the coast of Antrim.
Coach Day Trips FAQ
How much is a coach day trip with FCD Coaches?

We offer completely bespoke prices that are built around your unique travel itinerary. For a quote please contact our Dublin coach hire offices today

Are Multi-day coach trips possible with FCD Coaches?

Yes, if you're looking for a multi-day coach trip please call us now with a finalised itinerary. We can quote you a competitive multi-day coach hire price.